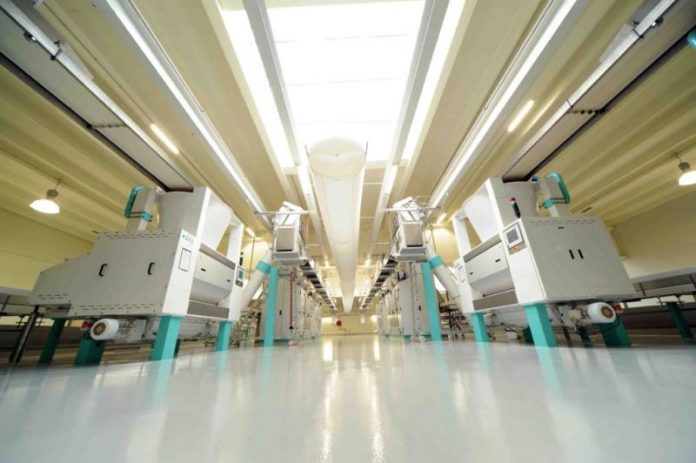 Cargill is investing an additional €12 million in a new liquid chocolate production line in its Mouscron production facility in Belgium to meet the rising demand for premium Belgian chocolate.
The investment increases the company's capacity to produce milk and dark chocolate and creates up to 10 new local jobs.
Cargill's cocoa and chocolate business will open the world-class production line in the last quarter of 2018.
The new production line will help food manufacturers innovate in a market characterized by rapidly changing consumer preferences and expectations, Cargill said.
Inge Demeyere, Managing Director for Cargill's chocolates and compound activities in Europe, said: "Indulgence is a key driver of the demand for premium chocolate.
"With the new production line, we will be able to better meet Belgium's chocolate needs – and offer more quality Belgian chocolate to customers in other global markets who want to benefit from the country's world-class reputation."
Belgium has been a focal point of Cargill's cocoa and chocolate business for many years thanks to the country's iconic chocolate production tradition combined with a strong focus on safety and product integrity.
The Mouscron facility processes dark and milk chocolate in liquid and solid form for manufacturers active in confectionery, biscuits, bakery, ice-cream and artisanal applications. The company has another chocolate site in Belgium, Antwerp, producing liquid and solid chocolate.