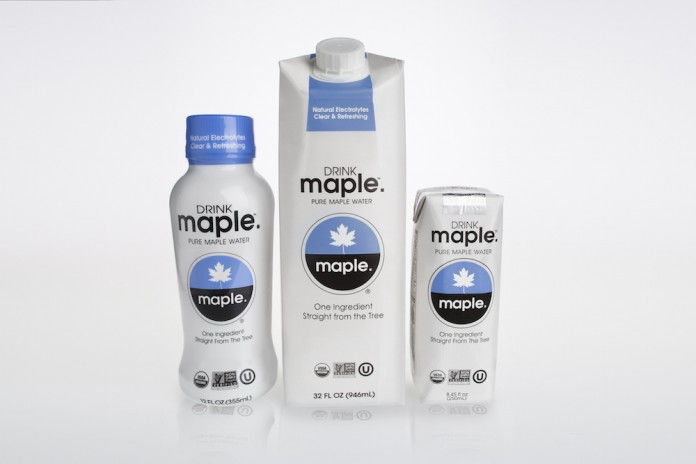 DRINKmaple – a plant-based beverage consisting of only maple sap – is expanding in its native North American market, with listings in grocery retailers in the east coast, north east and Texas. Additionally, the brand is continuing to establish its international footprint in the UK and Australia.
In its first World Foods Market region, North Atlantic, where the product hit the shelves in 2014, DRINKmaple's sales have grown 1800 per cent in the last year. It is now available in more than 2,000 stores across the US with further expansion on the horizon.
"Since launching the business less than two years ago, we have experienced overwhelming reception to the brand and lyalty to our product," said Kate Weiler, co-found and CEO of DRINKmaple. "With this growth, we remain committed to education our customers through in-store demos and showing high volume in the locations we are in."
In addition to grocery retailers, DRINKmaple is also available in natural food stores, fitness studios and select restaurants and cafes as well as through the company's website.
Over the course of 2016, the company will continue to increase its distribution and major retail partners.