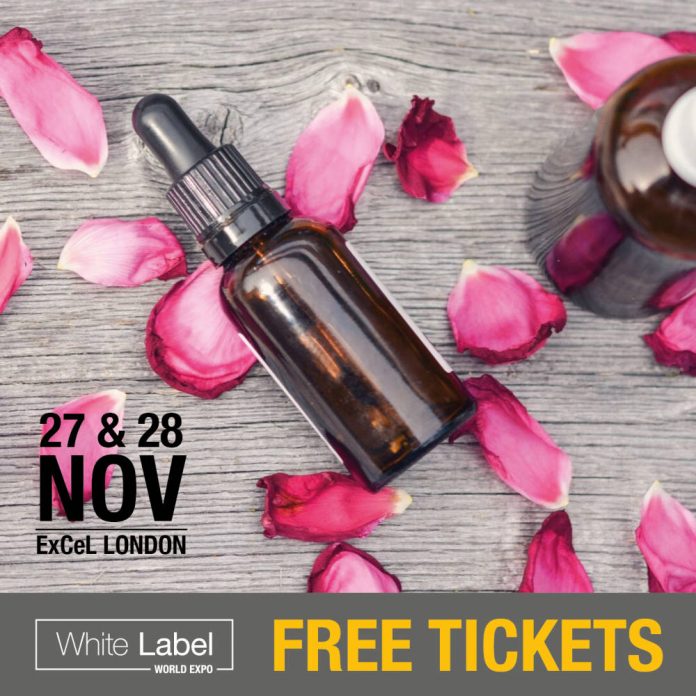 Food and Drink International is proud to announce our partnership with the White Label World Expo UK, taking place at ExCel, London, on 27th & 28th November.
The White Label World Expo will host 300 of the world's top suppliers, allowing you to try, touch, and test a multitude of different products and services; all of which will benefit your business if you decide to buy them.
Visitors will find a wide range of products and services from a selection of sectors including: beauty, health and wellness, personal accessories, food & beverage, CBD, amongst many more.
Adding to this, the Expo attracts over 5,000 of the industry defining leaders, creating an unrivalled networking event for all of the attendees. Visitors will be able to create lasting relationships with suppliers or buyers throughout the sector, ensuring you will be able to strike up business between those you meet; maximising your business' opportunities.
The White Label World Expo not only offers the best exhibitors from the white label and private label industries, but it also possesses an unequalled seminar program, consisting of expert speakers from every walk of life.
Danny McMillan, host of the Seller Sessions, will be holding a seminar revealing '10 hacks for Black Friday &  Katy Leeson, Managing Director of Social Chain, will apply her extensive experience on 'How to Build A Brand Around Digital Disruption'.
Tickets to attend the White Label World Expo are free, so make sure you do not miss out on the opportunity to attend it.