The latest cutting-edge packaging developments will take centre stage when Packaging Innovations and Empack 2022 returns to the NEC Birmingham on 25 and 26 May.
The sold-out show floor will feature 280 exhibitors, with the majority using the event to launch new products to market across the food and drink, cosmetics and beauty, label and print, household, pharmaceutical and chemical, and contract packing and fulfilment sectors.
Here are some of the most innovative on show:
Sustainable Packaging Solutions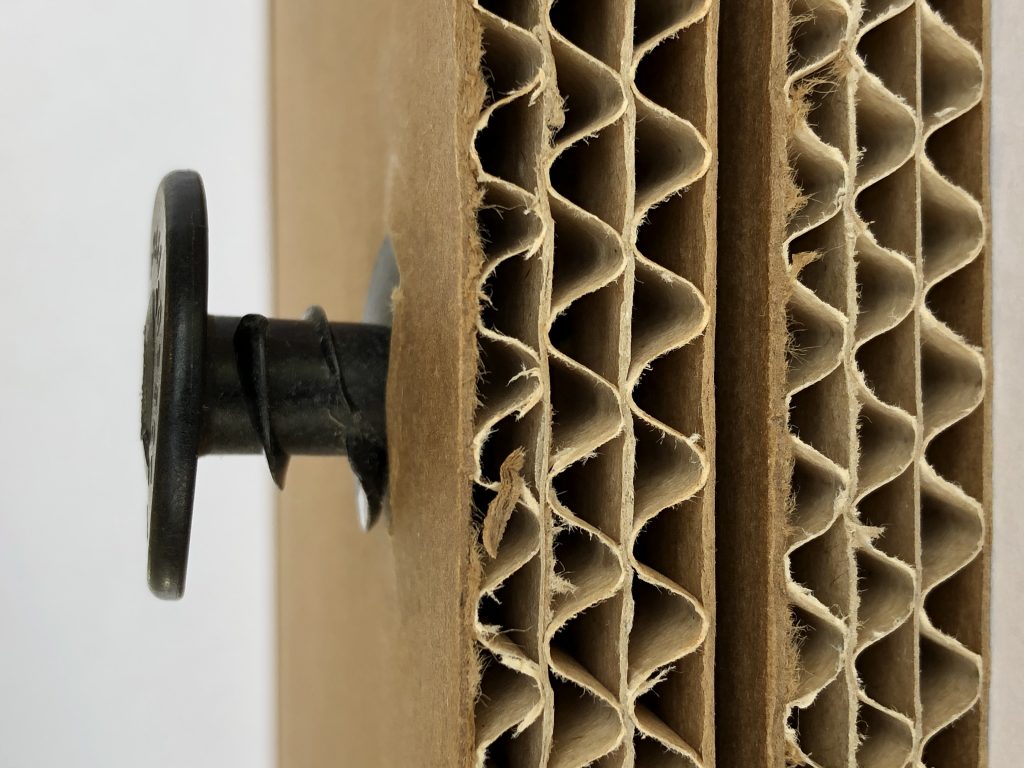 Skanem will launch its Sustainability Agenda designed to help brands reduce their carbon footprint through its sustainable, CSR, and plastic tax avoidance road maps
Shredhouse will showcase its newly BRC Food Grade accredited decorative and protective paper packaging solutions
Item Products will launch Corra-Screw, a re-usable fixing for corrugated packaging
Lactips will highlight its Plastic Free Paper, a fully recyclable and compostable coating solution providing a barrier to oxygen, fats, and mineral oils
Camvac will debut ExtraPET PCR, its high barrier lidding film with over 30% post-consumer recycled content
Roberts Mart and Co will launch PaperfoRM, its heat sealable papers, designed to run on conventional packing lines, which are recyclable and compostable
Food and Drink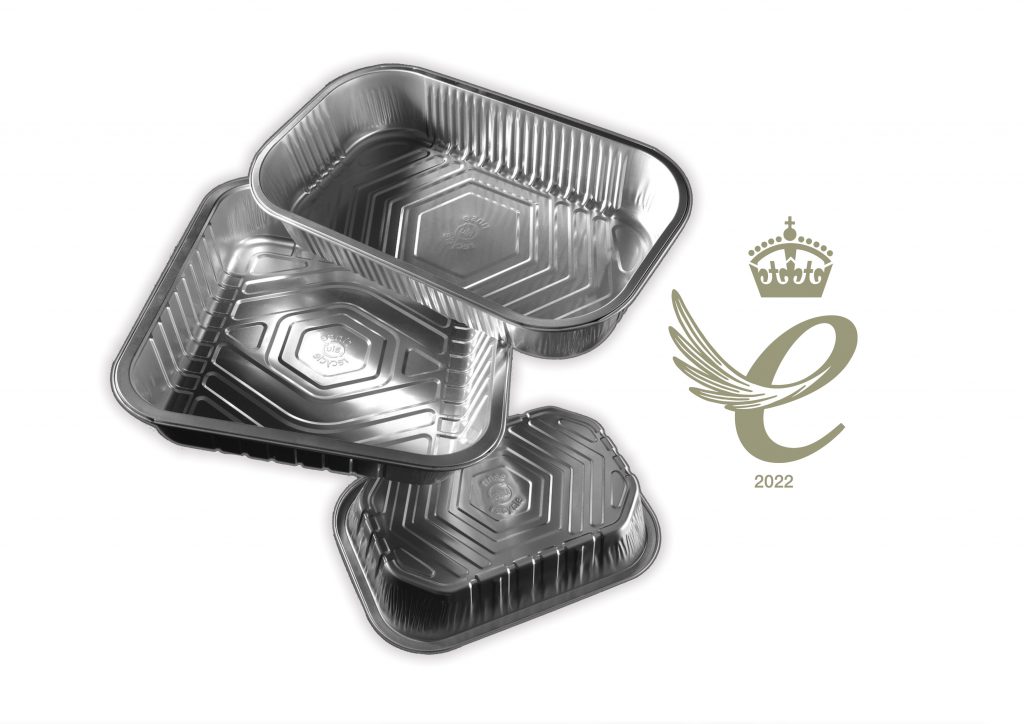 i2r will display Ultra, a smoothwall aluminium foil container, used for packaging 'ready to cook' convenience products including meat, vegetables, and desserts
WePack will present Alaska Pack, an environmentally-friendly way to transport temperature-sensitive items, like produce and meat
PFF will debut IMPAC-T, a fully recyclable packaging solution for dairy products
Tadbik will launch its Multilayer Retort Pouch, a food grade accredited solution for the packaging of food products
Schur Star Systems will present the Schur®Star Zip-Pop bag, a solution that allows ingredients to blend during the cooking process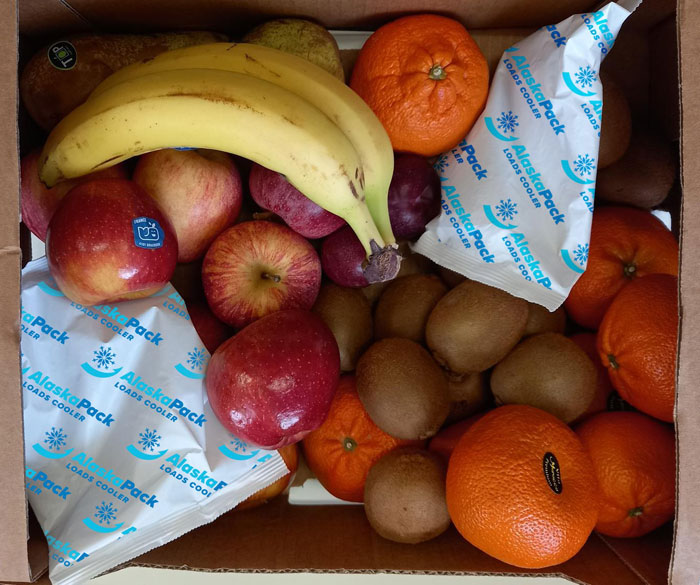 Beauty and Cosmetics
Consumables Manufacturing will showcase its Co-Packing solution with patented single-handed opening and dispensing technology for controlled doses
Colorlites will present its array of decorative techniques, suitable for any sized glass bottle
Robinson will highlight its new range of plastic bottles, pots, tubs, containers, and jars
Selectpackaging will display its sustainable jars for beauty products, made from Sulapac biodegradable material
New Vision Packaging will present a new selection of luxury folding cartons
Digital Label and Print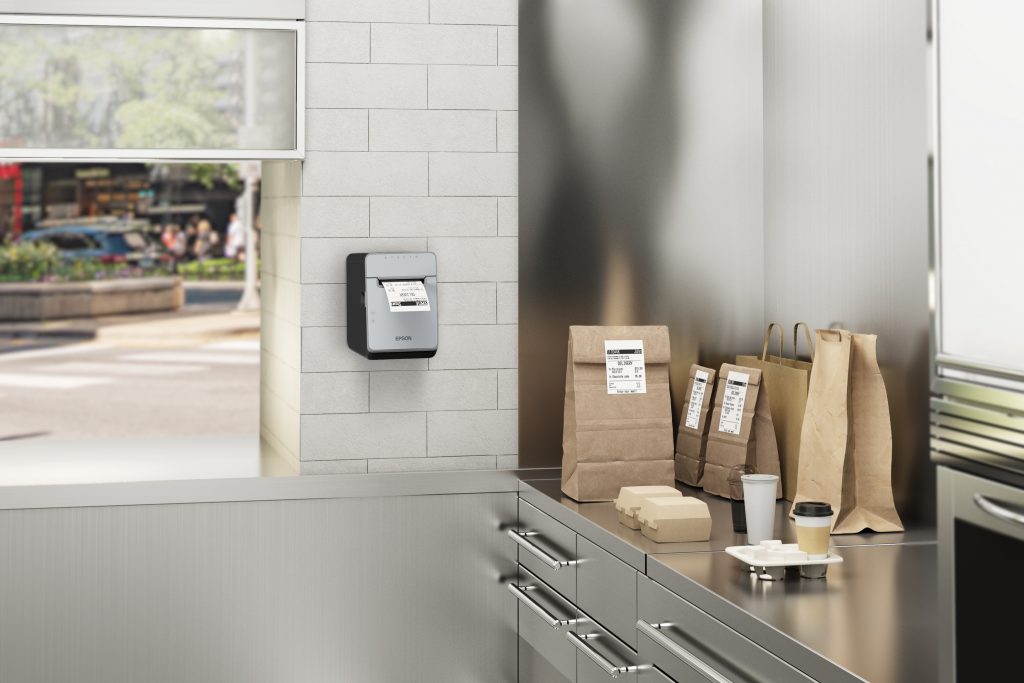 Epson will showcase its C4000E label printer, a compact, full colour, on-demand, printing solution
Screen Europe will highlight Truepress PAC830F, its water-based inkjet digital printing press for sustaining flexible packaging films such as PET and BOPP
AM Labels will introduce a new range of liner-less labels, which replace traditional backing paper with a more environmentally friendly silicone release
Harkwell will present Electroink, an invisible ink security solution to prevent forgery and counterfeiting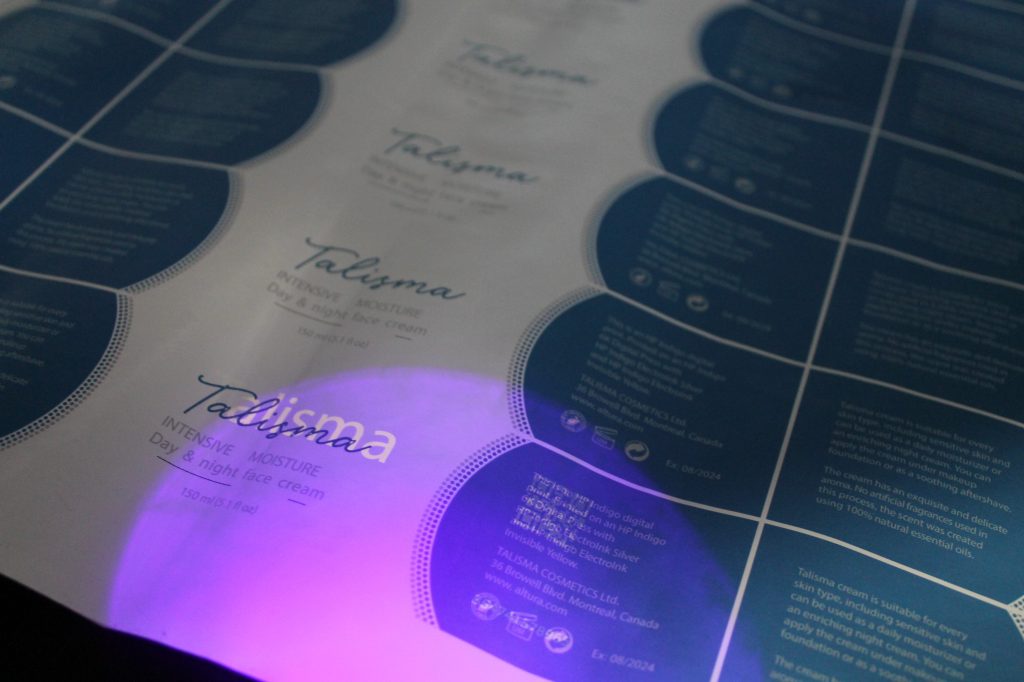 Packaging Converters and Machinery
CERM will present its MIS software, which increases the productivity of packaging converters, due to its focus on the technical packaging production process
Ehcolo will display HM80, a stretch hooding machine designed to improve the final pallet presentation and provide improved support during transport
Excel will present its EX-FILL-S, a semi-automatic volumetric filling machine to aid the efficient filling of liquids within a busy production environment
Bobst will display its DIGITAL MASTER 340 and 510, providing a fully digitalised and automated production line, from printing and embellishment through to cutting.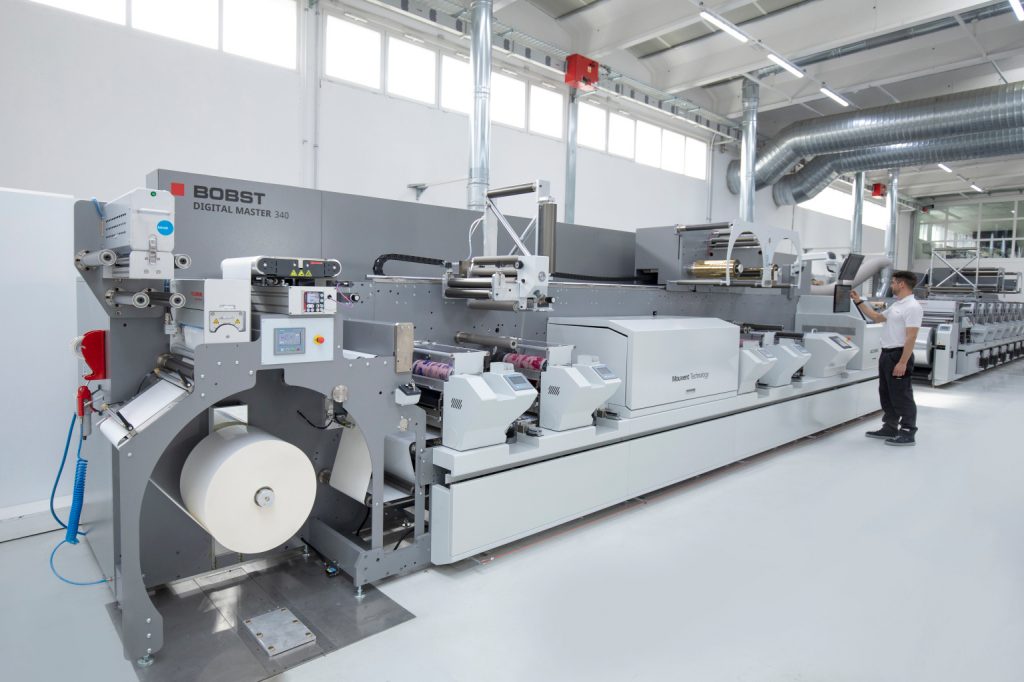 Renan Joel, Easyfairs' divisional director, says: "As always, our goal is to showcase the most exciting developments, solutions and technologies that the packaging industry has to offer. And this year really does not disappoint. Our sold-out event floor provides visitors with more products and services than any other UK packaging event.
"Indeed, the sheer variety on offer this year is incredible to see, from sustainable packaging solutions through to intricate design-led options. I can safely say that innovation is well and truly alive at Packaging Innovations and Empack 2022!"
To register to attend Packaging Innovations and Empack NEC 2022, please visit the registration page. For any further information, please visit the Packaging Innovations and Empack NEC 2022 website or contact the show team on +44 (0)20 196 4300 or PackagingUK@easyfairs.com.