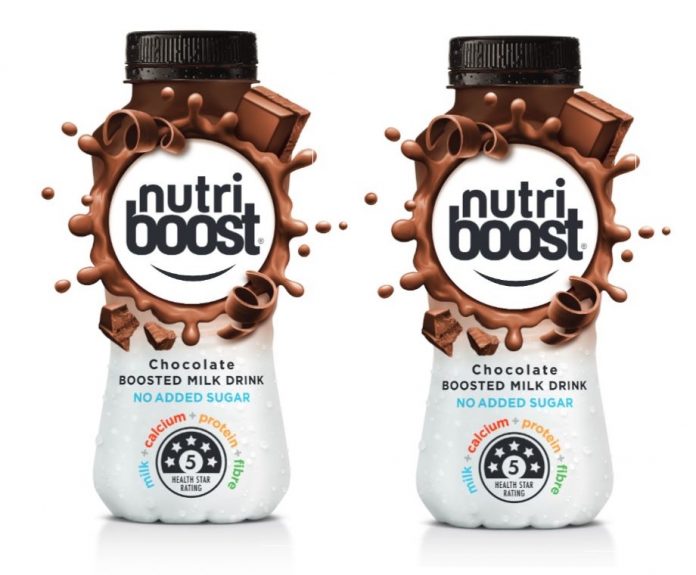 A new milk drink boosted with protein, calcium, fibre and vitamin D has joined the Coca-Cola product range in Australia.
Nutriboost, which has been rated 5 Stars on the Health Star Rating system, is intended to offer Australians an nutritious alternative for a morning or afternoon snack.
Amruta Vaidya, Marketing Manager for Dairy, Coca-Cola Australia, said the new range delivers on taste and provides the nourishing energy that parents are looking for, at any time of the day.
"The diary category has evolved significantly as Australians increasingly look for ways to add nourishment to their diets," she said.
"We took this as inspiration to create Nutriboost, which packs in plenty of nutritional punch, including protein, calcium, fibre and Vitamin D, making it a great option for in-between mealtimes.
"It tastes delicious and will be the perfect pick-me-up for busy families needing a nutritious boost whether they are 'on the go' or at home."
The Nutriboost range will be available in three flavours: chocolate, vanilla and banana.
The Coca-Cola Company said the new launch is part of its transformation into a "total beverages company" which offers consumers more of the beverages they want for all occasions.