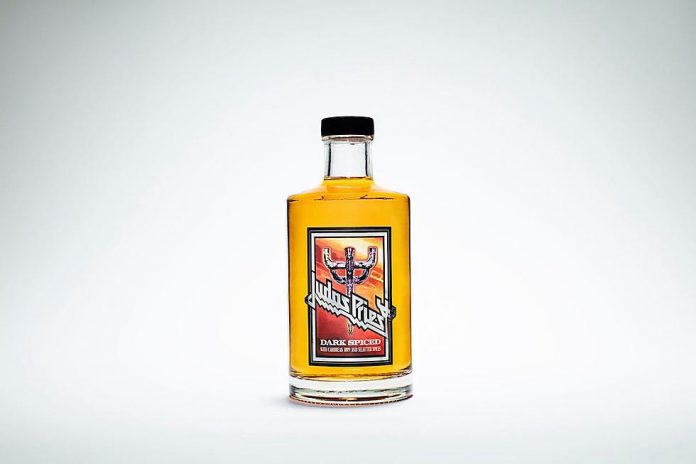 Judas Priest, one of the earliest progenitors of heavy metal, are breaking into new territory by releasing the band's first branded spirit.
The limited-edition Judas Priest Spiced Rum was creating in collaboration with Brands For all.
"The complex nature of this new blend and the general versatility of rum goes hand in hand with the music produced by us over the last 50 years," said Sari H Wilholm of Brands For Fans.
"Judas Priest, a truly legendary band. Who's not heard of them? Such an honor to be able to create this spiced rum with the band."
At 37.5% ABV, the rum promises a "flavourful punch with spicy notes of arrack, vanilla, burnt sugar and raisins".