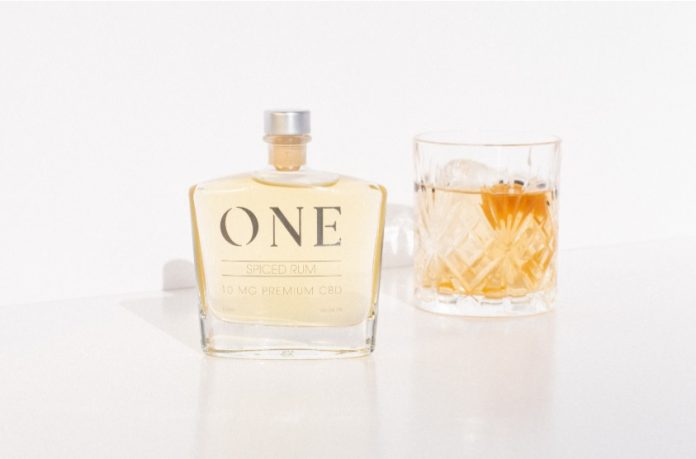 Top Beverages, a new craft distiller of luxury CBD infused spirits, has launched in the UK. Its first products to market are a CBD infused gin and a CBD infused spiced rum.
The CBD Craft Gin – Navy Strength is distilled with juniper berries, coriander seeds, angelic root, orris root, elderflower, lemon and lime peel, a fresh Valencian orange and the key ingredient, 10 mg of premium full spectrum CBD.
The 54.5% volume gin is battled and labelled by hand in protractive 100ml Italian glass.
"Our CBD Craft Gin can sit with the best gin out there in the market, with or without the CBD. Its authenticity comes through in every aspect of its robust taste, created with natural ingredients, Navy Strength ABV, and a dose of CBD," said Saf Ali, co-founder of Top Beverages.
The company's inaugural CBD Craft Spiced Rum – Navy Strength is spiced with cassia bark, orange peel, ginger, Indian vanilla pods and 10 mg of premium full spectrum CBD.
The distinctive combination of spices gives the 54.5% volume rum a natural dark colour with sweet notes. As with the gin, it is bottled and labelled by hand.
"Rum has been a core staple of my cocktail experiences since I was at university in the United States," said Nicholas Pullen, co-founder of Top Beverages.
"I have yet to taste a more authentic rum where the smells of natural vanilla, nutmeg and cassia bark hit your nose immediately upon opening and carry through with you to the last sip."
The drinks are both distilled in Scotland, with each limited to 500.