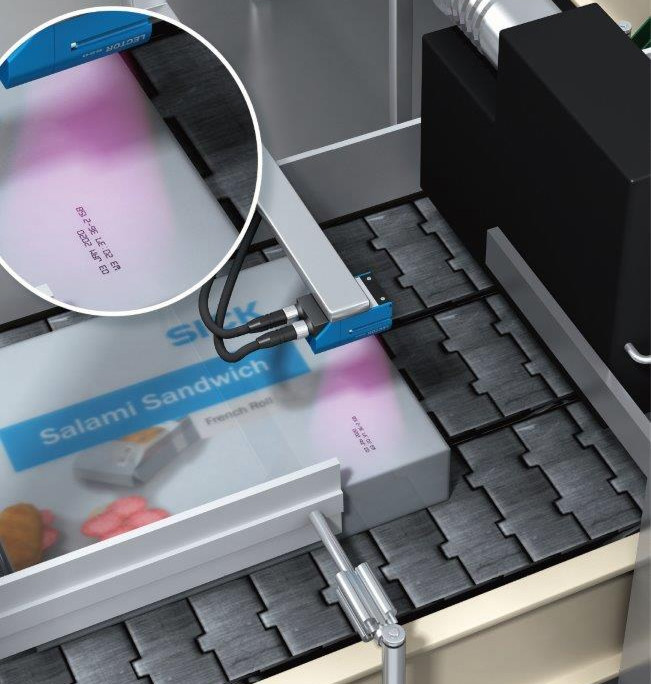 A ground-breaking collaboration between SICK and AutoCoding Systems has resulted in the launch of the first fully-automatic smart vision inspection system for printed coding and marking on food and beverage packaging.
The 4Sight Automatic Print Inspection System achieves significant savings in day-to-day production stoppages for producers. A breakthrough innovation achieved in the AutoCoding 4Sight software, operating on SICK's Inspector P smart vision camera, enables direct closed-loop communication of the printed message from any brand of printer using standard inkjet, laser or thermal transfer technologies.
The application, one of the first to be developed using SICK's AppSpace software platform, has delivered an error-proof, high-speed inspection system for printed codes such as dates, batch and line numbers.
Powered by SICK AppSpace, onboard the high-resolution SICK Inspector P smart camera with no need for a lineside PC, the 4Sight software simultaneously checks whether the printed code is correct, present and legible.
For more information, click here.