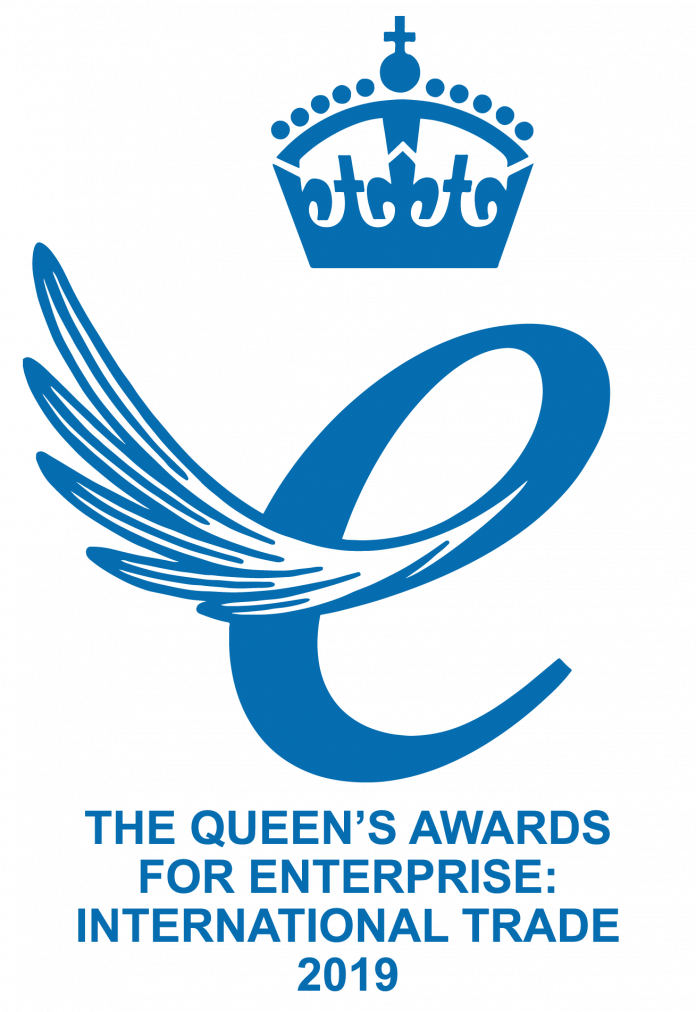 Leading glass packaging company, Croxsons, is one of only 201 organisations nationally to be recognised with a prestigious Queen's Award for Enterprise. The family-run company has been recognised for its excellence in international trade.
With export growth increasing year-on-year from £2.8 million to £9.9 million during the period, overseas sales now account for 36.3% of the company's turnover. This ongoing trading performance, combined with strong domestic sales, has helped propel Croxsons to an impressive 700% hike in revenues since 2005.
Commenting on their achievement, both James and Tim Croxson, the fourth and fifth generations respectively, who currently head up the firm, said: "We are thrilled and privileged to have been recognised for international trade with a Queen's Award. The achievement is testament to the collective and sustained effort from everyone here at Croxsons who have helped ensure that the business continues to be a success story that would delight our forebears."
Visit the website for more information.