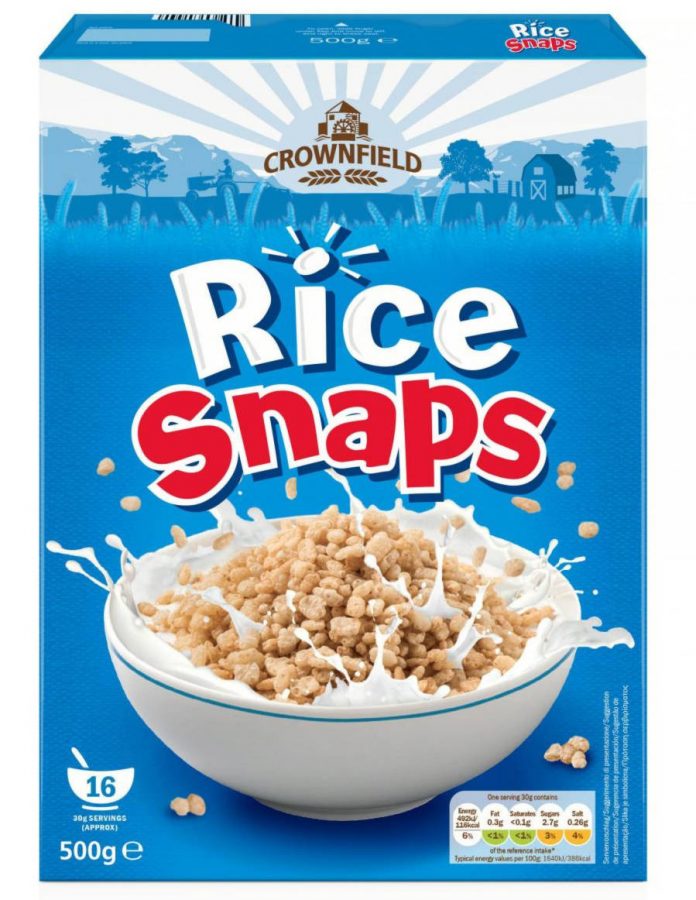 Lidl GB is removing cartoon characters from its own-brand cereal ranges in a bid to encourage healthier choices and to tackle 'pester power'.
Effective from spring, this is a response to nearly three-quarters of parents saying they experience pester power from their children in the supermarket, with over half believing cartoon characters on cereal packaging encourages this.
Lidl is now swapping its own-brand range with new, cartoon-free branding. It follows the supermarket's achievement of a reduction of over 20% in the volume of sugar in its own-brand cereal range since 2015. This is ahead of the target set by Public Health England's Childhood Obesity Plant to reach 20% reduction in sugar levels by 2020.
"We know pester power can cause difficult battles on the shop floor and we're hoping that removing cartoon characters from cereal packaging will alleviate some of the pressure parents are under," said Georgina Hall, Head of Corporate Social Responsibility.
"This latest move underpins our commitment to making good food accessible for everyone and helping customers lead healthier lives."