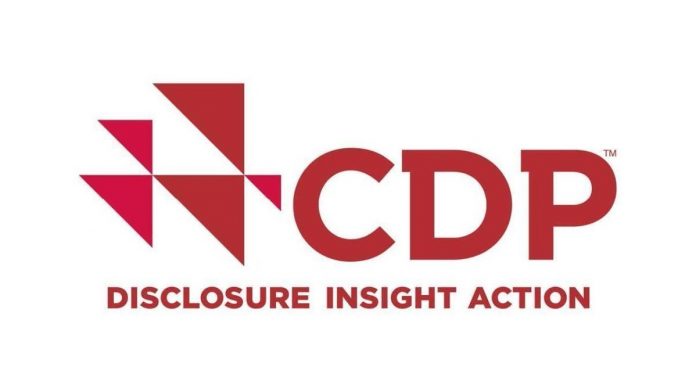 Sealed Air Corporation has been recognised by CDP as an industry leader for the fifth consecutive year.
Sealed Air has earned an A- rating in the CDP Climate Change ratings report for 2019. This rating is higher than its reporting sector average and the North American average. The company has voluntarily reported each year for the last five years.
"We are pleased to be recognized by CDP as an industry leader for our commitment to designing innovative packaging solutions that reduce environmental impacts from our operations and those of our customers, said Ted Doheny, Sealed Air President and CEO.
"We are focused on creating a more sustainable global supply chain and circular economy. By improving how we innovate, buy, make, and solve, we are able to address our customers' most critical packaging challenges, lead the industry with sustainable solutions, and leave our world, environment, and communities better than we found them."
Additionally, Sealed Air was awarded a CDP Supplier Engagement Rating of A and is considered a leader for its efforts in mitigating the effects of climate change across the supply chain. Sealed Air is among the top three percent of organizations awarded a supplier engagement position.
"This year, we were recognized for our hard work in improving the efficiency of our operations and our role as a supplier engaging with our customers to reduce the environmental impacts associated with packaging, distribution and product damage," said Doheny.