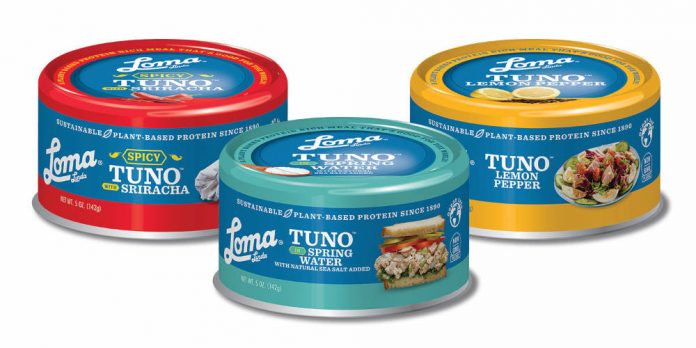 Atlantic Natural Foods has launched a plant-based canned seafood alternative dubbed TUNO across the US.
Despite boasting the light flaky texture one associates with canned seafood, and boasting a high protein content and omega 3s, the product is entirely fish free. It is instead made from plant-based protein ingredients.
Made from plant-based protein ingredients, TUNO was created in collaboration with seafood industry experts from around the world to help address the growing crisis of overfishing and depletion.
The product is available in the US via Amazon now with a planned rollout to major retailers commencing in December.
Douglas Hines, founder and Chairman of Atlantic Natural Foods, said: "We recognize that seafood is not an endless resource.
"If our planet's resources are not guarded and supplemented with alternative proteins, our future generations will not enjoy simple lifestyle requirements as basic as protein."
He added: "We leveraged real experience in seafood, including partners around the globe combining 100+ years' experience in harvesting and production, to develop a plant-based innovation that meets the highest standards for product excellence, but also at a family-friendly value that most shoppers can afford."