One challenging area in fruit based drink and food production is detecting the fruit production residues. This watery pulp mixture contains cellulose, skins, pips, and other solid materials. It's usually collected in a tank ready for dewatering, recycling or digestate for AD plants.
At this site, this tank occasionally overflowed and this sticky, pulpy substance spilled onto the plant floor. This happened because the switches previously used failed to function properly due to build-up. This resulted in pumps not operating properly as well as halts in production for cleaning and resetting. After overfills, cleaning up the whole area around the tank was very time-consuming and laborious.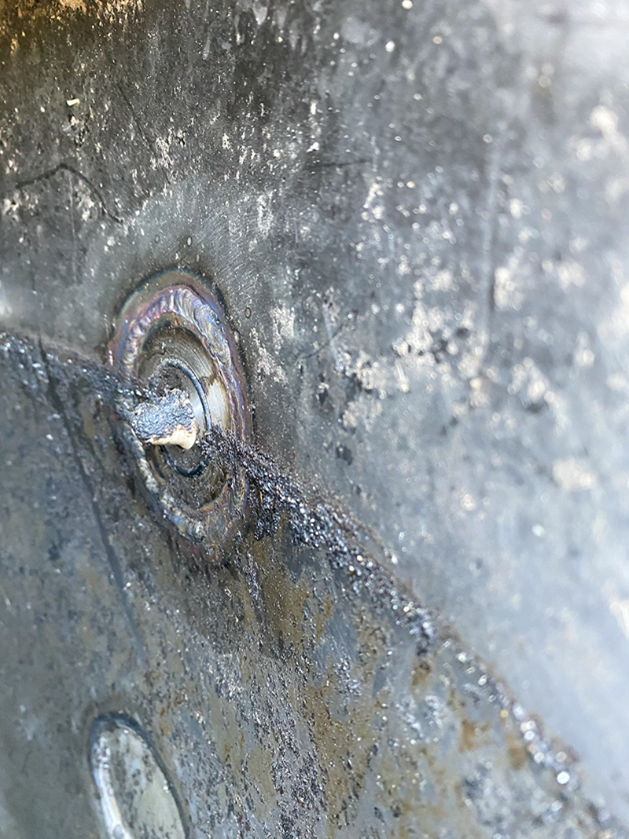 The new VEGAPOINT level switch has proven totally reliable in this difficult application area, even when deposits accumulate on the end of the probe. The small level switch version has a Bluetooth app to set up and test the switch, a compact stainless steel housing and two electronics versions: transistor output or transistor with digital IO-Link. A special highlight is the super-bright easy to recognise status display that allows quick and easy recognition of the switching status.