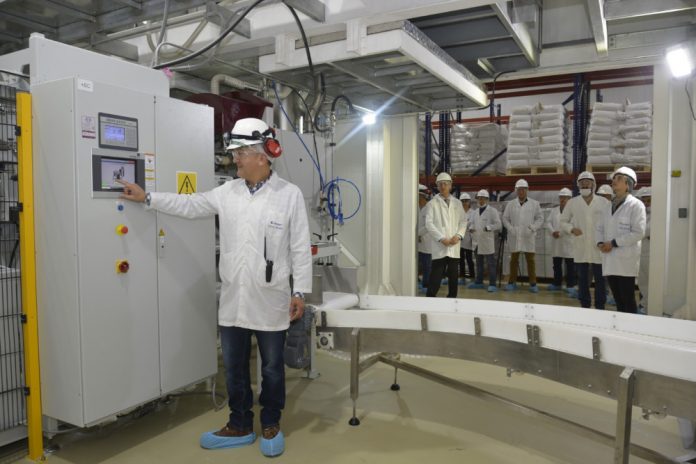 Gelymar, a Chilean producer of carrageenan, has doubled production capacity following a $15 million investment.
With a production capacity at around 10,000 metric tonnes of product, the company is now better suited to drive demand and expansion for renewable carrageenan.
"We planned this expansion 24 months ago and invested the total investment amount in our two plants in southern Chile; Puerto Montt and Tierra del Fuego, so as to meet the growing demand of our renewable, new carrageenan line," said CEO Andres Hohlberg.
"Doubling the production capacity positions Gelymar as a key player and one of the top three carrageenan producers globally."
Gelymar produces most of its products from local, renewable fresh raw algae, and uses its solid waste as soil fertilizers for the eucalyptus forest surrounding the plant. The forest is itself the source of sustainable wood for the company's boilers.
"For every tree we cut, another one is planted," Hohlberg said. "Plus, we use only about half of the water typically required for carrageenan production.
"Our combining of advanced technologies with sustainable strategy helps us to maintain the lowest carbon footprint in the industry."
Hohlberg explained that Gelymar's latest expansion also corresponds to company efforts to strengthen its positions in Europe and North America.
"In the past 18 months, we launched over a series of new products for vegan, dairy, confectionery, pharmaceutical, and personal care products that have been extremely successful," he said.
"Most of those products are developed out of local Chilean seaweed and we definitely needed more capacity to fulfil demand."