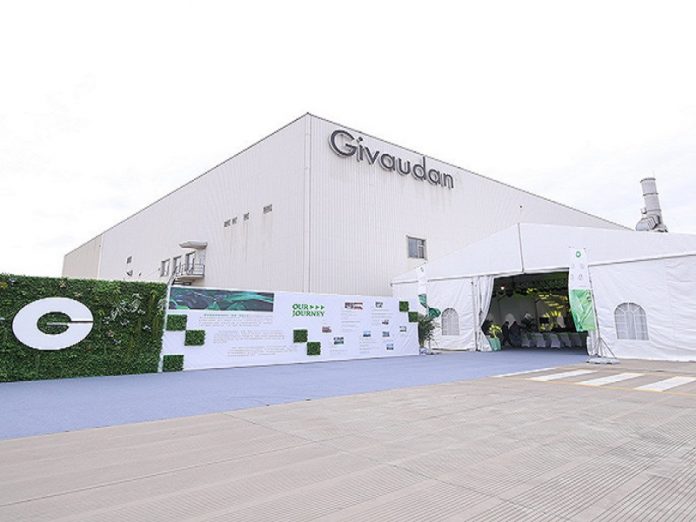 Givaudan, the Swiss flavour and fragrances company, has doubled flavour production capacity in China after inaugurating its newly extended Nantong manufacturing facility.
The company invested CHF 30 million in the expansion, bringing its total investment in the facility to CHF 80 million.
The new 16,000 sqm addition to the original site will enable Givaudan to meet the growing demand from customers in the food and beverage segments in China. About 95% of the total production capacity will support customers in China.
The Nantong manufacturing facility will strengthen the Company's existing capabilities in savoury and culinary flavour blends, snack seasonings, spray dries and liquid flavours.
Gilles Andrier, Givaudan's CEO, said that "the larger Nantong site will now enable Givaudan to collaborate even more closely with our customers to deliver innovative and creative taste solutions to the ever evolving Chinese market."
Monila Kothari, the company's APAC Commercial Head of Flavours, added: "China's economy has blossomed quickly over the years and is now the world's second biggest economy. As a result, we have seen a tremendous growth in the food and beverage industry coming from local players.
"Given this rapid transformation, we now have a manufacturing facility that can support our business development strategy in China. This expansion will enable us to be agile as we address the needs of our customers in China."