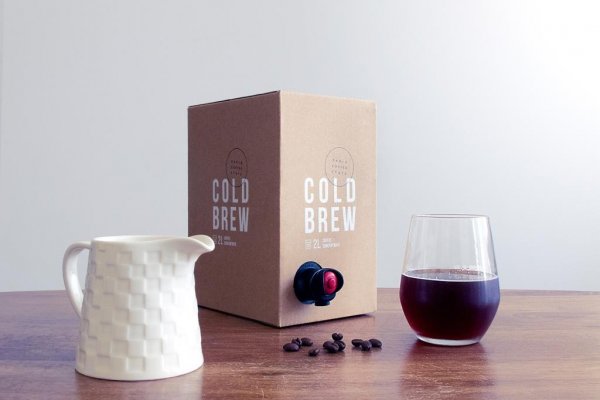 Darlo Coffee Co has become a smash hit on social channels staying true to its simple mission statement of offer the best cold brew coffee in town.
Brothers and friendly coffee snobs Ben and Erol grew up with the smell of coffee wafting through the family home. As they grew up, they began experimenting with different coffee types, techniques and flavours to get a delicious consistency of cold brew.
The making of Darlo Cold Brew is a labour of love, involving a slow and precise steeping process where freshly roasted coffee is brewed over 24 hours in cold water. This allows for an even extraction and for the natural flavours and sweetness to come through.
The most surprising aspect of the coffee, other than its stark naturalness, is its versatility. It can be mixed with ice cubes, water, alcohol, milk or even as an addition to food.
The company works with local Australian legends Single O Roasters for their single origin beans. Working with boutique roasters who care for their craft is an inspiration to the Darlo brand as the brothers are ardent about quality.
Since its launch, the coffee – which comes in a cask wine box – quickly became a viral sensation, racking up hits on major blogs and social channels. Since then, the company is nurturing its growing fan base and keeping operations small enough to ensure freshness and quality.