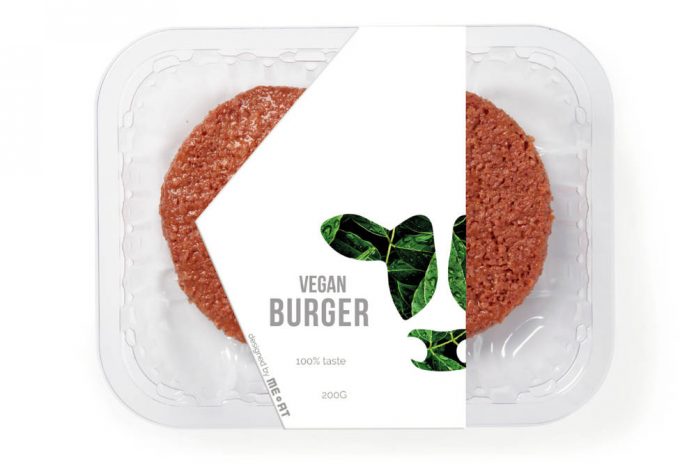 Vion, the Dutch pork and beef producer, is making good on its promise to introduce meat alternatives by opening a dedicated plant-based site.
Earlier this year, CEO Ronald Lotgerink announced the company's intent to introductue meat alternatives to meet consumer demand.
Now, the company has earmarked its Leeuwarden site as the home for its future plant-based facility. Built in 2007, the site currently operates as a beef facility.
Vion said the site can be "easily adjusted" to become suitable for plant-based production and can be scaled up to add more production lines, freezing capabilities and larger storage capacity.
Mr Lotgerink said: "The capacity for livestock processing in the Netherlands has grown significantly in the past two years, and has proven to be more than sufficient to meet the demand.
"Given the knowledge we gained from our investment a few years ago, we are now making the strategic choice to invest in a dedicated plant-based site in Leeuwarden.
"We look forward to continue our relationships with our livestock suppliers at other Vion sites and welcome arable farmers as new suppliers in our plant-based chain."