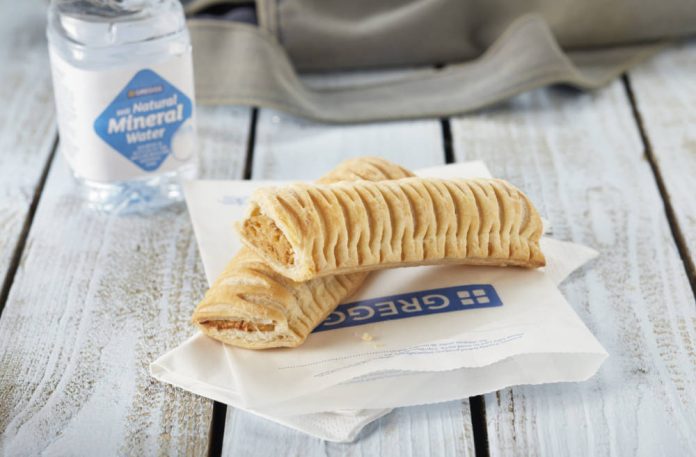 Greggs, the high street bakery chain, has officially partnered with online food ordering company Just Eat to roll out delivery nationwide.
The partnership follows a successful trial in London, Newcastle and Glasgow. Delivery will now also be rolled out to Bristol and Birmingham.
The cities were determined by customer demand. More than 38,000 people responded to a query from Just Eat asking which cities should get delivery first.
In spring, delivery will be extended to Manchester, Leeds, Sheffield and Nottingham. The plan is to achieve national coverage by the end of the year.
Roger Whiteside, Greggs' Chief Executive, said: "We know from the trials we have carried out, that our customers love the idea that they can get Greggs delivered directly to their door and we're delighted to now be working with Just Eat to provide that service to our customers across the UK by the end of this year."