For the fourth year running, Macpac has achieved British Retail Consortium Global Standard (BRCGS) grade AA.
This was the first time Macpac had been audited to the new Issue 6 standard for Packaging & Packaging materials.
The AA rating reinforces Macpac's extensive capabilities and continues to give confidence to their customers that excellence comes as standard across all market areas not just the food sector.
Achieving the highest rating is down to hard work, dedication, and the diligence of Macpac's management and employees.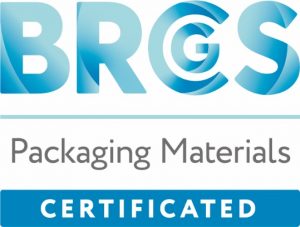 "We are delighted to achieve the AA grade to the new issue 6 standard, the continuous improvements we have seen within the Macpac organisation over the past 12 months is a great reflection on all the hard work and dedication of the staff," said owner an MD Graham Kershaw.
"We must continue the improvements throughout the coming year and beyond to keep building on this success and keep Macpac up there as a leader in the design of thermoforming packaging."