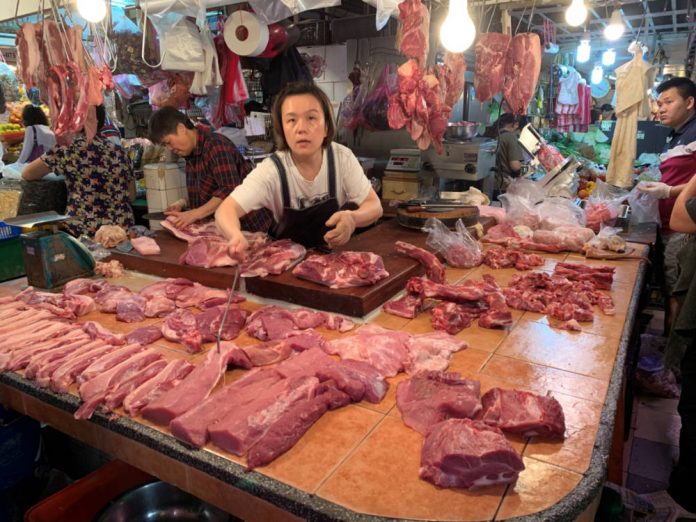 Pork processors in the UK looking to tap new export markets have set their sights on Taiwan with a delegation visiting this week to take advantage of market opportunities.
Eight delegates from the UK spent this week visiting local retailers and meeting with importers and supply chain distributors to gain valuable insight into future opportunities for pig meat.
The event, organised by the Agriculture and Horticulture Development Board (AHDB), follows news in September that Taiwan had granted access to UK pork imports for the first time.
With a population of more than 23 million people and some of the highest rates of meat consumption per capita in Asia, Taiwan offers a number of exciting opportunities for the UK pork industry.
Jonathan Eckley, AHDB Head of Asia Pacific, said: "This is an incredibly important mission for some of the UK's leading processors and exporters of pork.
"We aim to help them gain first-hand insight into this exciting new market, exploring everything from the local market scene through to high-end retailers and the all-important food service sector.
"A key part of this trip will be the business-to-business meeting sessions which connects our exporters with key stakeholders in the supply chain in Taiwan.
"We understand that relationships are key to the international meat business, which is particularly the case in Asian markets. The introductions made by AHDB can be invaluable in facilitating trade."