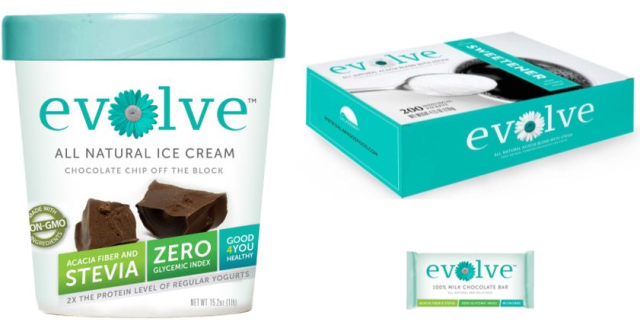 Food technology company Unavoo, is launching a new product that will fully eliminate added sugar and artificial sweeteners from food and drinks.
Unavoo Sweetener – launched in partnership with investor ED&F Man – is the first sweetener that uses natural ingredients to replicate the flavour and 'mouth-feel' of sugar and that simultaneously provides the bulking agent needed.
The sweetener uses only natural ingredients and contains no chemicals or alcoholic sugars. It has zero glycaemic value, so it does not raise blood glucose levels after consuming, making it safe for people with diabetes.
The innovation was prompted after inventor and ice-cream store owner Yuval Maymon was diagnosed with diabetes nine years ago.
He said: "It took me 700 trials and many sleepless nights, but I eventually created a sweetener with zero glycaemic value, no chemicals and no hidden sugars – and that actually tastes like sugar."
Unavoo is working with agricultural commodities merchant ED&F Man to manufacture and distribute the new sweetener. Jonathan Hugh, Head of ED&F Man's agri-industrial division, said that the new product will help deliver the food industry's need for sugar replacement.
He said: "We are excited to offer our industrial and retail clients the sugar reduction solution that they have been searching for. This is a natural, healthy and tasty sugar reduction solution – and we will be launching final products this year."