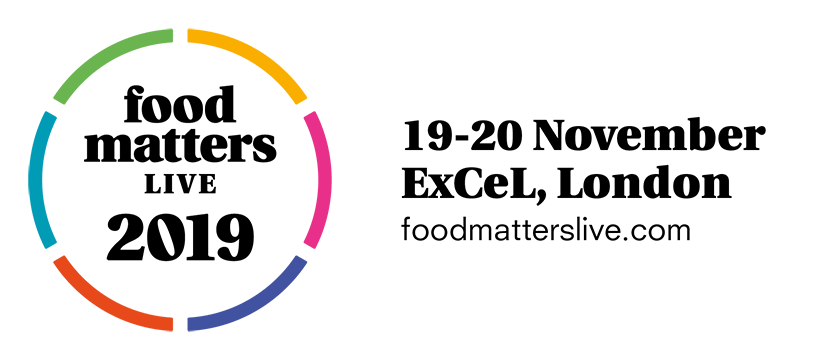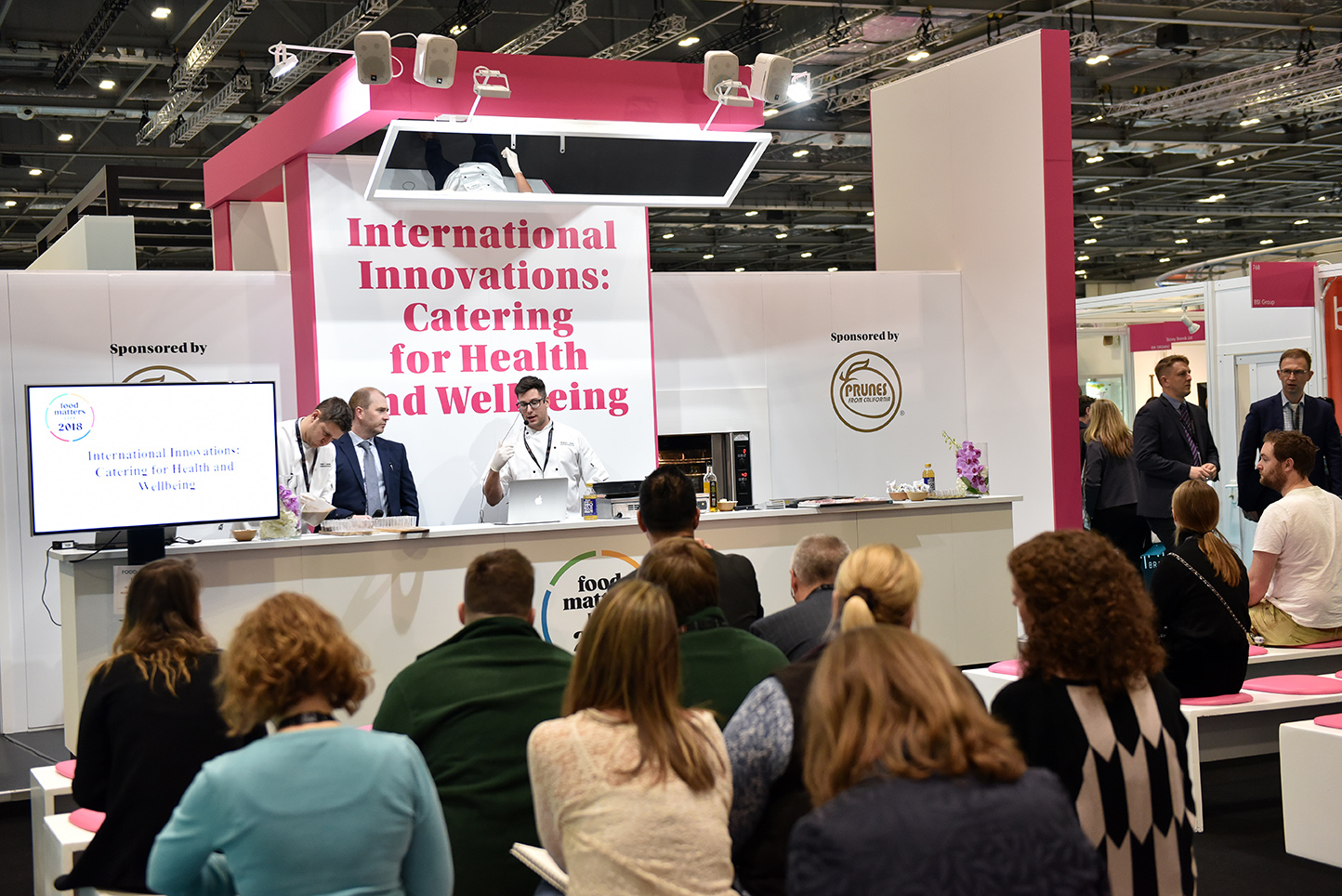 Thought-provoking debate. Cross-sector collaboration. A carefully curated exhibition.
Food Matters Live 2019 will bring together a curated exhibition with hundreds of exhibitors and speakers, and thousands of visitors from across the global food and drink industry.
It is a unique event dedicated to creating cross-sector connections focused on the future of food, drink and sustainable nutrition featuring an unrivalled education programme, Awards showcase and a dedicated matchmaking service.