Gulfood 2020
16th February 2020

-

20th February 2020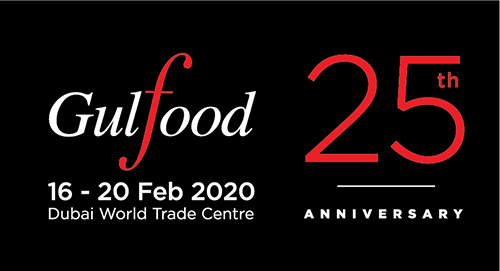 Celebrating the 25th edition, Gulfood is "Rethinking food" for the next 25 years to come.
From fascinating new flavours to industry-shifting innovations and multi-million dollar export deals, Gulfood is the place to experience all the key moments driving the F&B industry forward and to see all the mega-trends come alive, like never before.
The event will celebrate its 25th edition in 2020 under the theme of 'Rethinking Food' giving you and all our international visitors the chance to question, taste, talk and engage with all that's breaking new ground in the evolving food industry.